Membership:
Are you tempted by any of our proposals and and offers?
Do you have any questions?
Feel free to contact :
Daniel Hayen,  President of the BKO, European President and Belgian Representative of WWKAA and President of ICKKF
BKO and ISGTKA Head Quarters
Sikkelstraat 9
1703 Schepdaal
Belgium
Phone: +32475619419   
Mail: sijo.daniel.hayen@gmail.com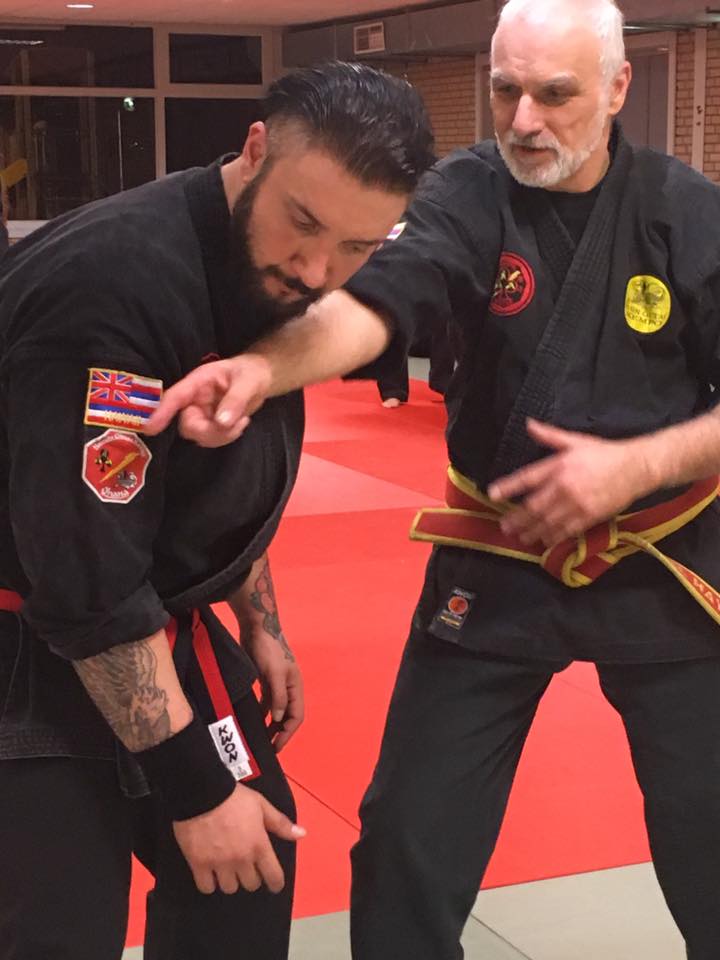 If you want to join a specific section or club, you can directly contact the head teacher of the one you've selected.  He will be happy to help you out.